We design thoughtful, livable spaces

Established in 1992, the Gaudions team has 28 years of experience designing and delivering beautiful classical interior designs
with a modern twist for customers across Australia.
Partnering with several furniture designers, design houses and custom-makers, we offer a broad selection of styles and price points so that every person can create and enjoy a beautiful home or their unique space.

No matter how big or small the project, our initial consultation is free and we will be there to assist you from start to finish.

Click below to view our work on Houzz.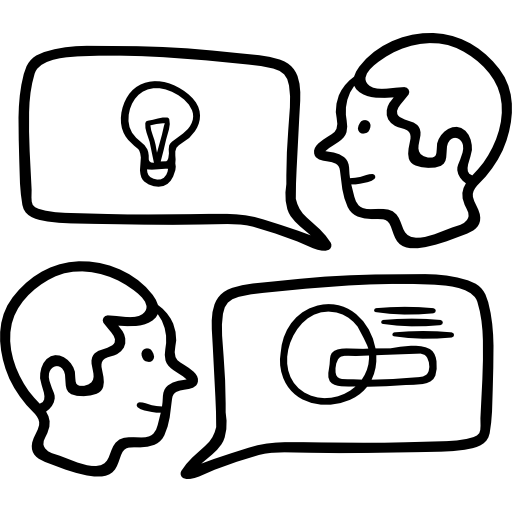 During our initial meeting we work closely with you to determine your needs and desired aesthetic for the space, as well as define your styling ideas, requirements, budget and timeline for the project.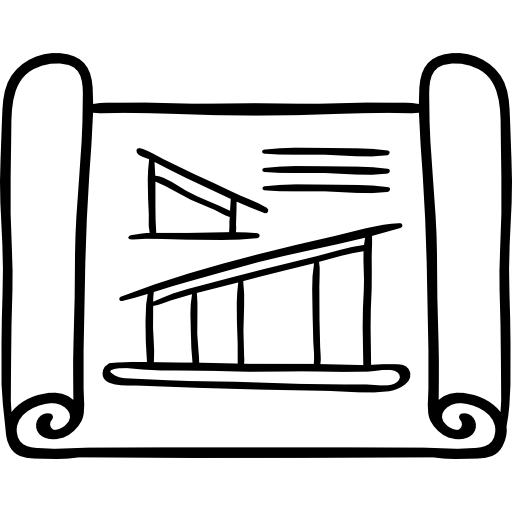 We then work to develop a plan on how we can achieve your ideal look and provide you with a design scope that outlines all the project details. We then seek your feedback for further refinement.

The design now starts to become a reality! Our expert team will go about identifying and sourcing select furniture, furnishings and fabrics, and will put you in touch with local installers and tradesmen.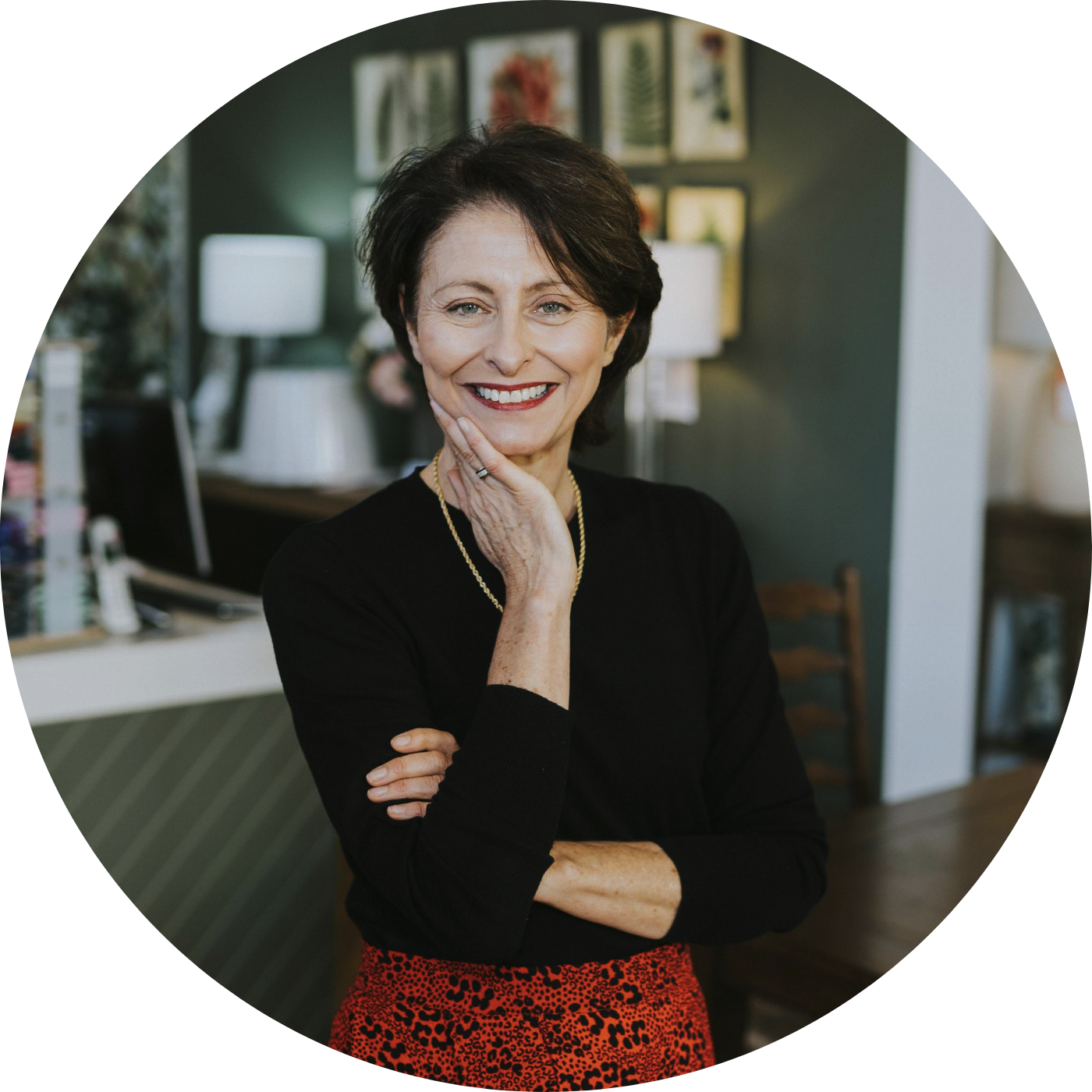 Sherryl, the owner of Gaudions, is a qualified interior design consultant from the leading Inchbald School of Design UK.

She is well-known for her instinctive eye when blending styles, colours, lighting and more to create perfect balance.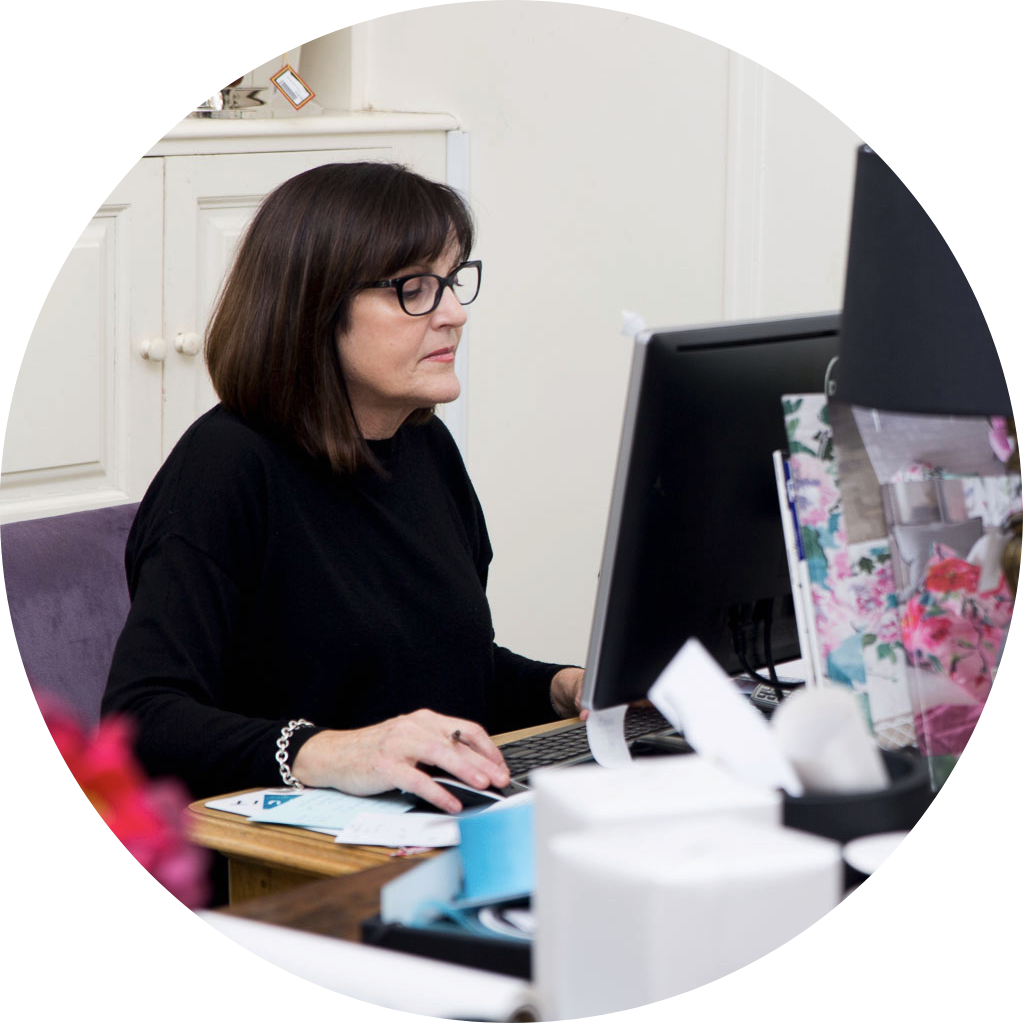 Nan
Principal Consultant at Gaudions

Nan has been a part of the Gaudions team for nearly 15 years now following a lengthy tenure at Country Road.

She is known for creating beautiful, softly polished interiors with a strong focus on the finer details.

"Sherryl at Gaudion's helped with design ideas for our new corporate office. We required advice on colours and style and she was able to recommend office furnishings and wallpaper. We are really pleased with her work and our clients often comment on our office."